*Drum roll* Hey guys, here I present to you a reason to celebrate….the second birthday of my blog!!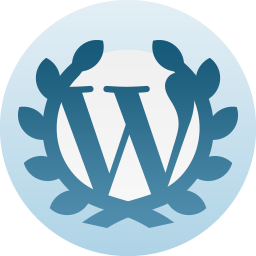 That's right. 2 years. This blog has managed to survive so long is only because each and every reader out there.
So I thank all of you for encouraging me, your support didn't go waste…I got an A in English exams! 😉
2 years is such a long time. I feel as though it was just yesterday when I wrote my first post…and exploded with joy when I had the first like on it!! I boasted about it to everyone I met and danced like hell!! 😀
Today, I am far from there, yet nowhere near where I want to be…
Anywayz, I just wanted to tell that all you bloggers out there are SUPER AWESOME! Don't stop believing in yourself, don't stop writing. I am always there to read your posts!! 😀
Writing is so BEAUTIFUL!! It can help you change the world, touch hearts and create a new world of imagination!!!
😉